Hey Loves, HAPPY NEW YEAR!
I hope you had a wonderful 2014 and I wish you a happy, healthy, and prosperous 2015!
It's that time again... Time to post my favorites of 2014, which is going to include makeup, nail polish, and maybe even a recipe or two! LOL!
I'd love to hear your favorites as well, so feel free to post and let me know about your best products for 2014!
Without further ado... Here we go!
Favorite Shampoo - WEN Bamboo Green Tea Cleansing Conditioner
Favorite Hair Product - Crack Hair Cream
Favorite Hair Tool - InStyler Rotating Curling Iron
Favorite Thermal Protectant - Tigi S Factor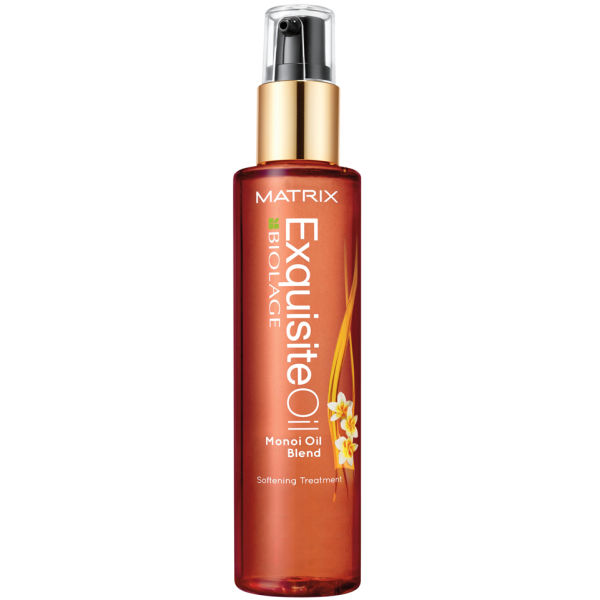 Favorite Hair Serum - Matrix Exquisite Oil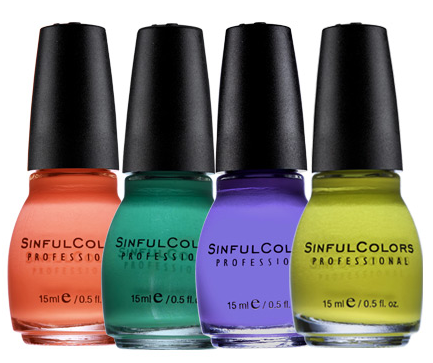 Favorite Drugstore Polish Brand - Sinful Colors
Favorite Salon Polish Brand - OPI
Favorite Indie Polish Brand - Elevation Polish
Favorite Indie Polish Color - Smitten Polish - In October We Wear Pink
(Photo by xoxojen)
Favorite Indie Polish Collection - The Secret Agent Collection by Chaos & Crocodiles
Favorite Cuticle Remover - Sally Hansen Instant Cuticle Remover
Favorite Cuticle Balm - Sunny's Miracle Balm
(Photo by Cosmetic Sanctuary)
Favorite Cuticle Oil - Sunny's Intensive Cuticle Oil
(Photo by Cosmetic Sanctuary)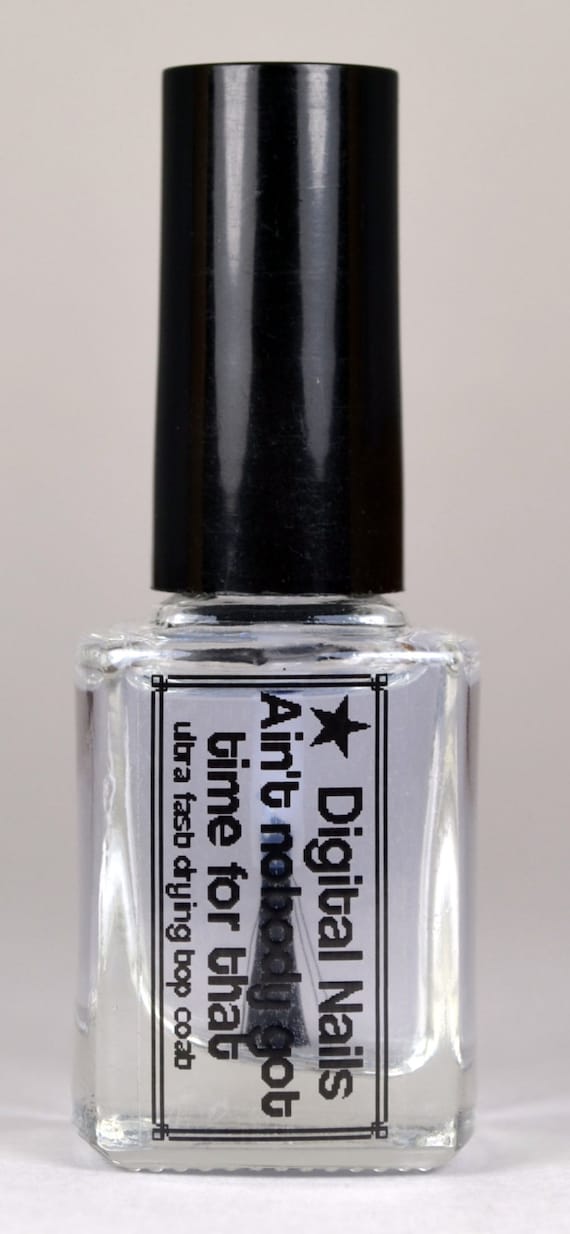 Favorite Topcoat - Ain't Nobody Got Time For That by Digital Nails
Favorite Basecoat - Poshé Nail Strengthening Basecoat
Favorite Polish Remover - Zoya Remove+
Favorite Hand Scrub - Sunny's Hand Sugar Scrub
(Photo by Cosmetic Sanctuary)
Favorite Hand Cream - Sunny's Hand Cream
(Photo by Cosmetic Sanctuary)
Favorite Body Wash - Nivea Creme Soft
Favorite Body Wash - Tone Petal Soft Pink Peony & Rose Oil
Favorite Indie Skincare Brand - Sunny's Body Products
(Photo by Cosmetic Sanctuary)
Favorite Makeup Remover - Ponds Deep Cleanser & Makeup Remover
Favorite Facial Cleanser - Alpha Hydrox Foaming Facial Cleanser
Favorite Lip Balm - Sunny's Lip Saver
(Photo by Cosmetic Sanctuary)
Favorite Foundation - IT Cosmetics Celebration Foundation
Favorite Concealer - Eve Pearl Salmon Concealer
Favorite Primer - M. Asam Perfect Teint
Favorite Eye Primer - MAC Paint Pot in Painterly
Favorite Mascara - Estee Lauder More Than Mascara
Favorite Eyeshadows - MAC Crystal Avalanche, Wedge, & Soft Brown (Crystal Avalanche not shown)
(Photo by Vampy Varnish)
Favorite Eyeliner - Lancome Gel Eyeliner in Brun
Favorite Blush - Tarte Amazonian Clay Powder Blush in Natural Beauty
Favorite Bronzer - Benefit Dallas
Favorite Lip Color - Revlon Colorburst Matte Balm in Red
__________________________________________
There you have it folks, all my faves of 2014! Hope you enjoyed this list!
XOX
Jini